Hi! Thank you so much for being willing to share my book!
Below you'll find an image, blurb and prices for A Threat of Shadows. Please let me know if you need a different resolution image or any other information.
Feel free to use whatever of this information is helpful to you.
A Threat of Shadows is Book I of The Keeper Chronicles.
Thank you!
PRICES:
A Threat of Shadows will be priced at $0.99 from May 10th -19th.
Image: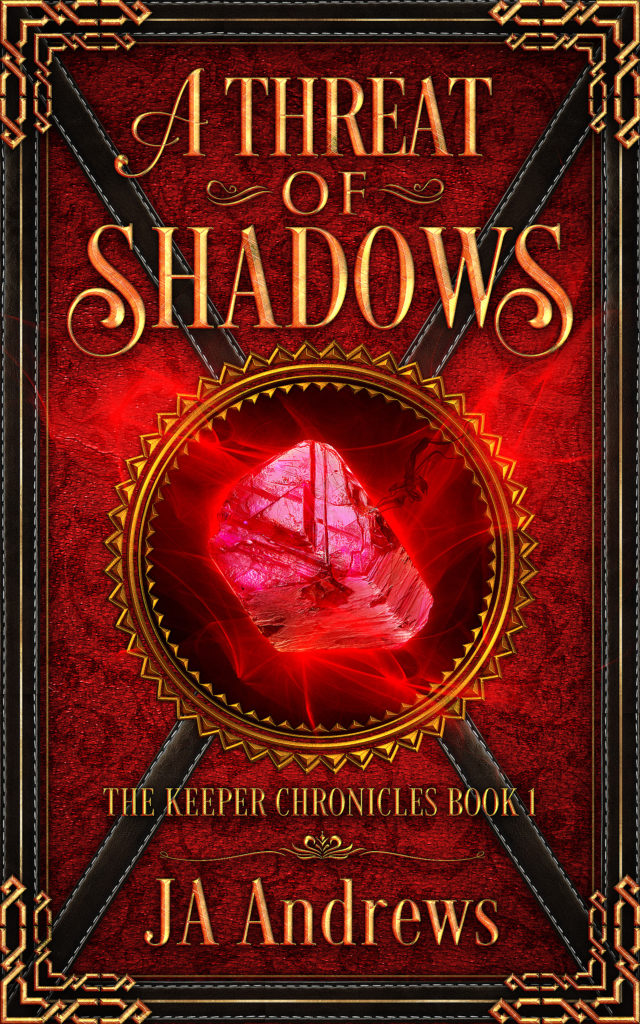 TAGLINE:
Would you sacrifice the world to save the one you love?
SHORT BLURB:
Do you love elves? Magic? The occasional dragon? A Threat of Shadows is entertaining and fresh. Filled with all the things that made you fall in love with fantasy in the first place.
BLURB:
Would you sacrifice the world to save the one you love?
Alaric used to be a Keeper; a good man, protecting the land with knowledge and magic, until his wife was poisoned and he betrayed everyone and everything to save her–only to fail.
Now Alaric has one last chance at a cure, but it's buried in an ancient stone. To find it, he'll need the help of an enigmatic elf, a crotchety dwarf, and a bumbling wizard. However, Alaric isn't the only one seeking the stone; an old evil stirs, and one of Alaric's companions will betray them all.
The task would be nearly impossible for a Keeper; so what chance does the shadow of a former Keeper stand?
Alaric must find the strength to become the man he used to be, cure his wife, and save the world from the looming shadows–but he cannot have all three. Which will he sacrifice?
Join Alaric in a land of magic, elves, and the occasional dragon as he is forced to make impossible sacrifices to save everything he knows.
A Threat of Shadows is the brilliant introduction to the magical world of The Keeper Chronicles, a new epic fantasy series by JA Andrews. Fans of Patrick Rothfuss, Brandon Sanderson, and Terry Pratchett will enjoy this unputdownable noblebright tale.
LINKS: