A THREAT OF SHADOWS, THE KEEPER CHRONICLES BOOK 1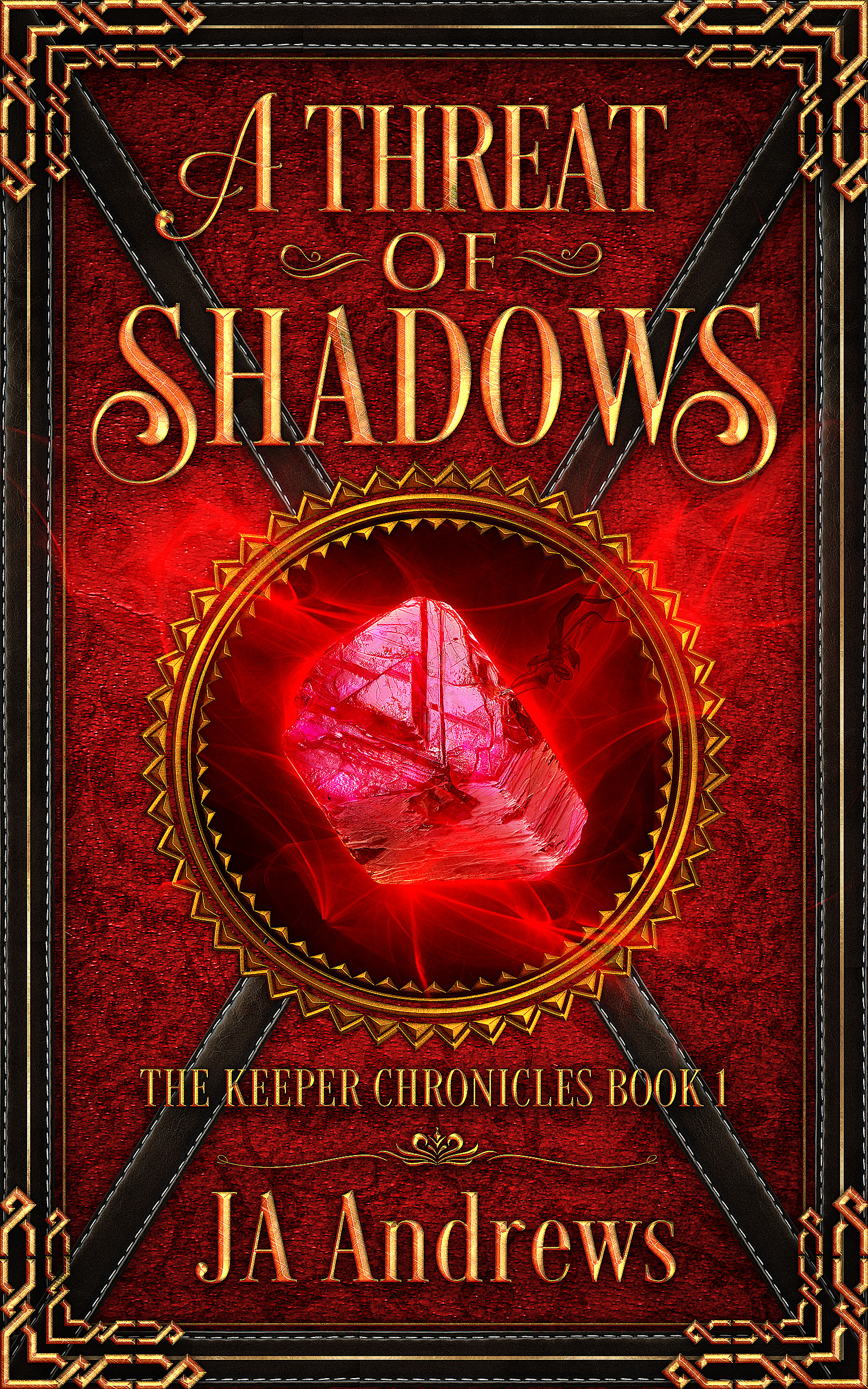 When Alaric's beloved wife is poisoned, he uproots his life as a Keeper and sets out to find a way to heal her. Along the way he befriends magical characters — and encounters an ancient evil that stands between him and a cure.
Once Alaric was a Keeper. Once he advised the queen. Once he was a good man.
Until, in a futile attempt to save his dying wife, he delved deep into dark magic.
One last chance for a cure, buried in a magical Wellstone, drags Alaric back into his old life. With the help of an enigmatic elf, a disgruntled dwarf and an inept wizard he is close to finding it.
But he's not the only one looking for the Wellstone, and if his enemies find it first, they will use it to awaken a terrible evil.
Fighting this growing darkness requires the strength and power of a Keeper, not the broken man Alaric has become.
Can he overcome his past? Or will it be the shadows within himself that destroy everything?
Available at:
Amazon • Barnes & Noble • Kobo • iBooks
A KEEPER'S TALE: THE STORY OF TOMKIN AND THE DRAGON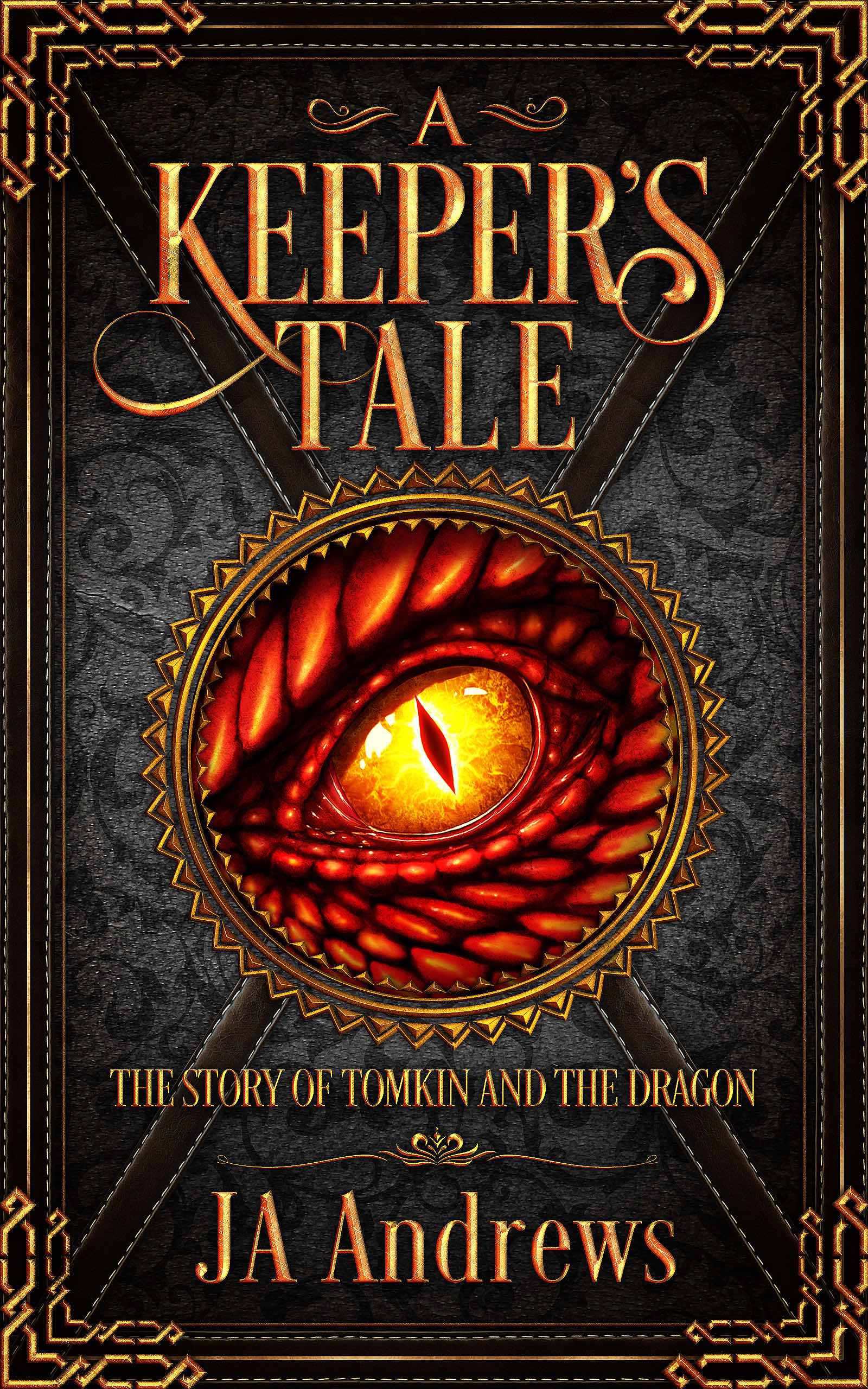 Tomkin Thornhewn, youngest son of the Duke of Marshwell, is not heroic.
Regardless of his aspirations, the untrained, bookish young man is better suited to recording the deeds of heroic men than being one himself.
Which becomes an obvious problem when he finds himself clinging to a ledge above a sleeping dragon, and instead of wielding his family's great sword with valor and skill, he drops it—onto the dragon.
The problem becomes immeasurably worse when Tomkin himself falls off the ledge—also onto the dragon.
And his problem reaches its peak when Tomkin, after being captured, discovers a maiden locked in a tower. But this is no sweet damsel. She's bad-tempered and bossy, and not only does she refuse to be rescued, she refuses to even admit she's in distress.
It's too bad for the people of Marshwell that Tomkin is the only thing standing - or falling - in the dragons' way.
JA Andrews introduced the world to the magic-wielding, world-saving, story-telling Keepers in A Threat of Shadows. Now you can enjoy one of the Keeper's most beloved tales: The Story of Tomkin and the Dragon, in this engaging, lighthearted, standalone novel
Available at:
Amazon • Barnes & Noble • Kobo • iBooks