Psych is, without a doubt, my favorite TV show.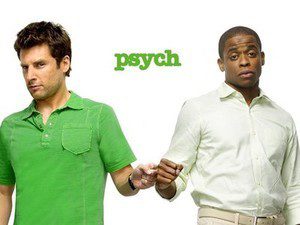 Ever.
I can watch it over and over. I have. I'm still in mourning that the show ended.
Here are my top 3 "I would rather…" quotes from Psych.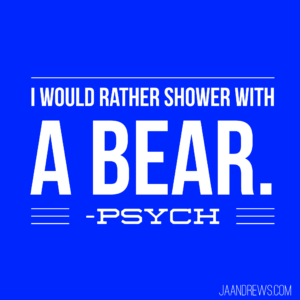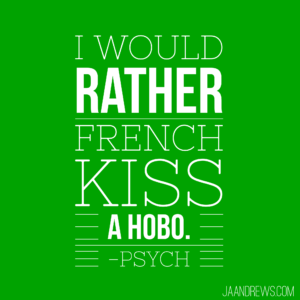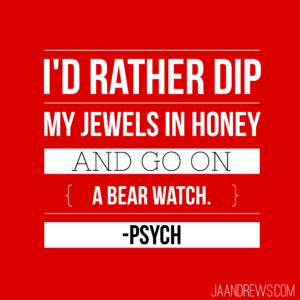 Oh! There is one more show I'll watch over and over.
I feel some Firefly quotes coming on…
Have a favorite quotable show?