Happy beginning of October!
Today I want to introduce you to Meg Cowley.
I first ran across Meg because she published beautiful coloring books, and since I had attempted to make my own coloring book, I was in awe of her drawing skills.
(Meg's are gorgeously hand-drawn. Mine are computer generated mandalas.)
I tried to befriend her at once in the hopes that her artistic nature was contagious.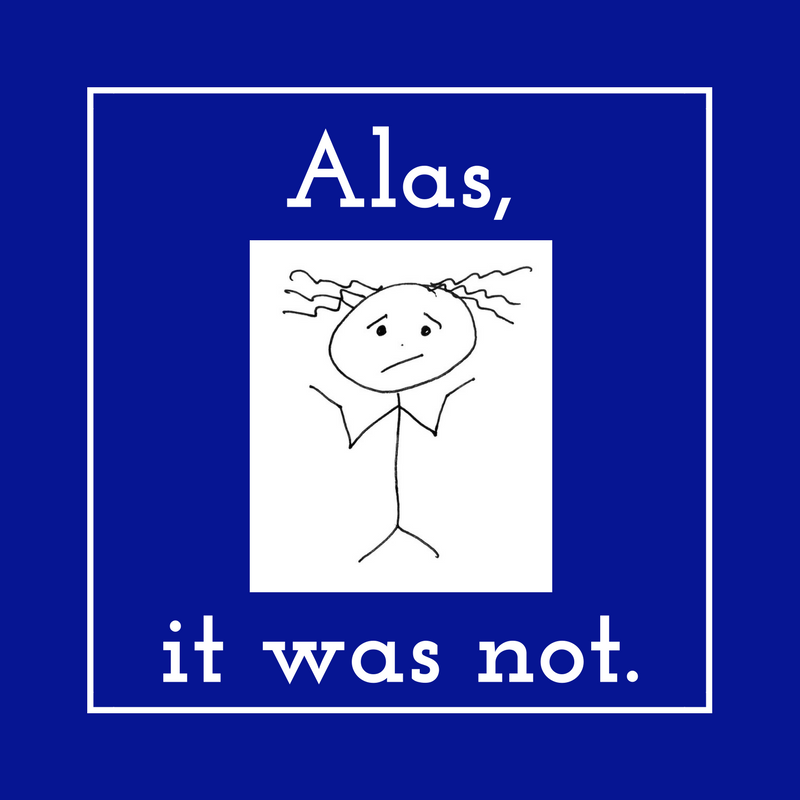 Then I discovered she also writes fantasy novels. So I could sweep all that chatter about "art" under the rug, and we could become friends based on something we actually had in common.
She has a lot of books worth checking out, both published and in the works, but she's just launched a really interesting book that I thought I'd share with you all.
Meet the Book:
Her latest novel, Magic Awakened, is a retelling of the legend of Morgana Le Fey from Camelot. Here in book one, Morgana is a young woman just orphaned and brought to King Uther's court as his ward.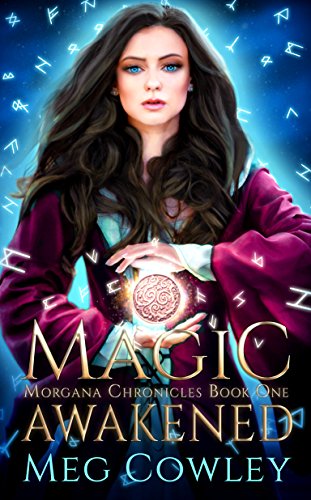 Torn from her home after her father's death, a young Morgana is thrust into life as a ward of the King of Albion, the respected and ruthless Uther Pendragon.
As court life in Camelot overwhelms her, Morgana fights to regain her independence and find her place, but where is that? Her father is dead, she has no home, and she cannot think of anything worse than seeing the insufferably arrogant Prince Arthur every day.
Magic may be the answer, for it may give her the freedom to make her own choices and find a new belonging. However, as Morgana struggles to untangle the truth about magic, she finds herself drowning in questions with no answers.
Can Morgana find the truth, and the key to her powers?
Morgana Le Fay is a feared legend, but the truth is a different matter.
The super cool thing about Magic Awakened is that it's more than just a book.
It's a magic* book! 
"Step into Camelot itself in this Immersive Fantasy™ novel, that utilises revolutionary Augmented Reality to bring the world to life! Enjoy the added features of this special edition, which allow you to enjoy bonus content right from your reading device. See bonus character artwork. Listen to a siren's song. Experience behind the scenes like never before, thanks to Augmented Reality technology. Immersive Fantasy™; bringing fantasy worlds to life."
*Yes, "magic" may mean "scientifically advanced", but this is a fantasy newsletter, not a science fiction one, so let's run with "magic", ok?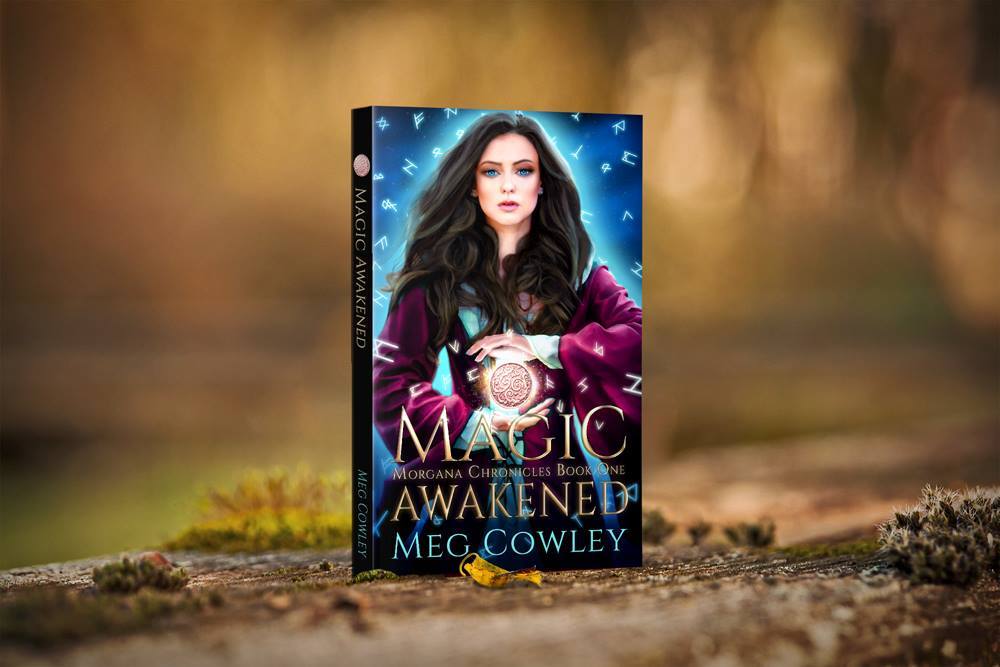 Grab your copy of Magic Awakened here!
Meet the Author: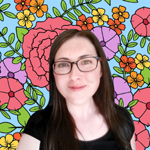 To get to know Meg a little, I convinced her to play Two Truths and a Lie with us.
The game is simple. (And we get the fun of saying the word "truths", which I can't help but pronounce, "troooooothz".)
Meg has given us three facts about herself.  Two of them are true, one is a lie.
You get to guess which is the Big Fat Lie.
Fact 1: Meg has a penchant for near death experiences. Her least scary near death experience is almost being splatted by a hundred foot tall alpine tree.
Fact 2: Her secret nickname is Pudding Chop.
Fact 3: It's not just her characters who are archers, Meg shoots a recurve bow in real life.
Leave a comment below to vote for which of these facts you think is the Big Fat Lie.
One person with the correct guess will win a free ebook from Meg! They'll receive The Tainted Crown, which is the first book in her epic fantasy series.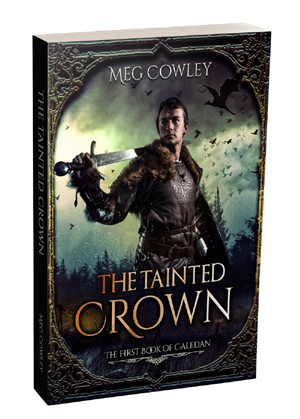 Good luck!
I'll leave the game open until October 12th, and announce the winner next Friday.
Don't forget to grab a copy of Meg Cowley's new novel Magic Awakened here.